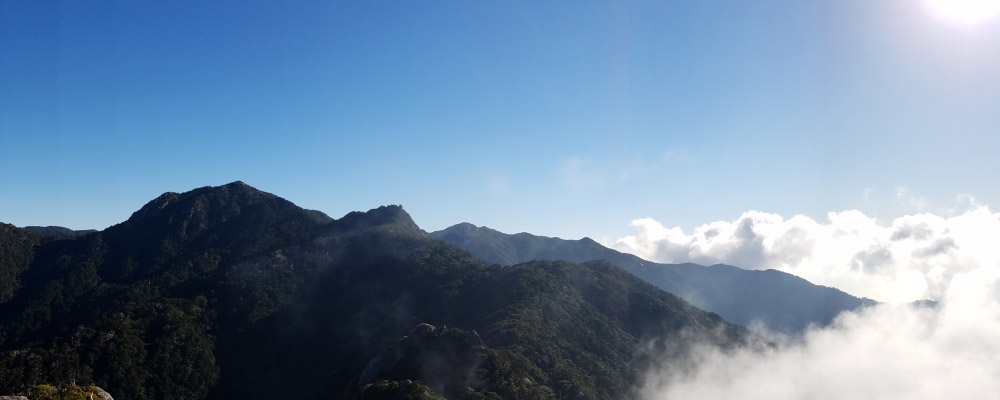 . Welcome to Yakushima, a World Natural Heritage island.
The concept of TIDA is "a place you want to live".
It was "Nature" that we were most impressed when we moved to Yakushima.

Forest Mountain River Sea Sunset Sunrise Starry sky Milky way Rain Storm Rainbow Insects Animals

All of them are familiar, beautiful, pleasant, frightening and scary.
I seemed to know and seemed to be looking at, but in fact you notice that you did not see it at all.
Yakushima's nature teaches it to you.
Open up your heart and senses, and feel harmony with nature.

I would be happy if this trip is like an new opportunity for you.

TIDA means "the sun" in the dialect of Okinawa.
We want to help you shine like the sun.

Thank you for your stay.
---
---
---